Proponiamo in questa sezione pubblicazioni su tematiche di genere.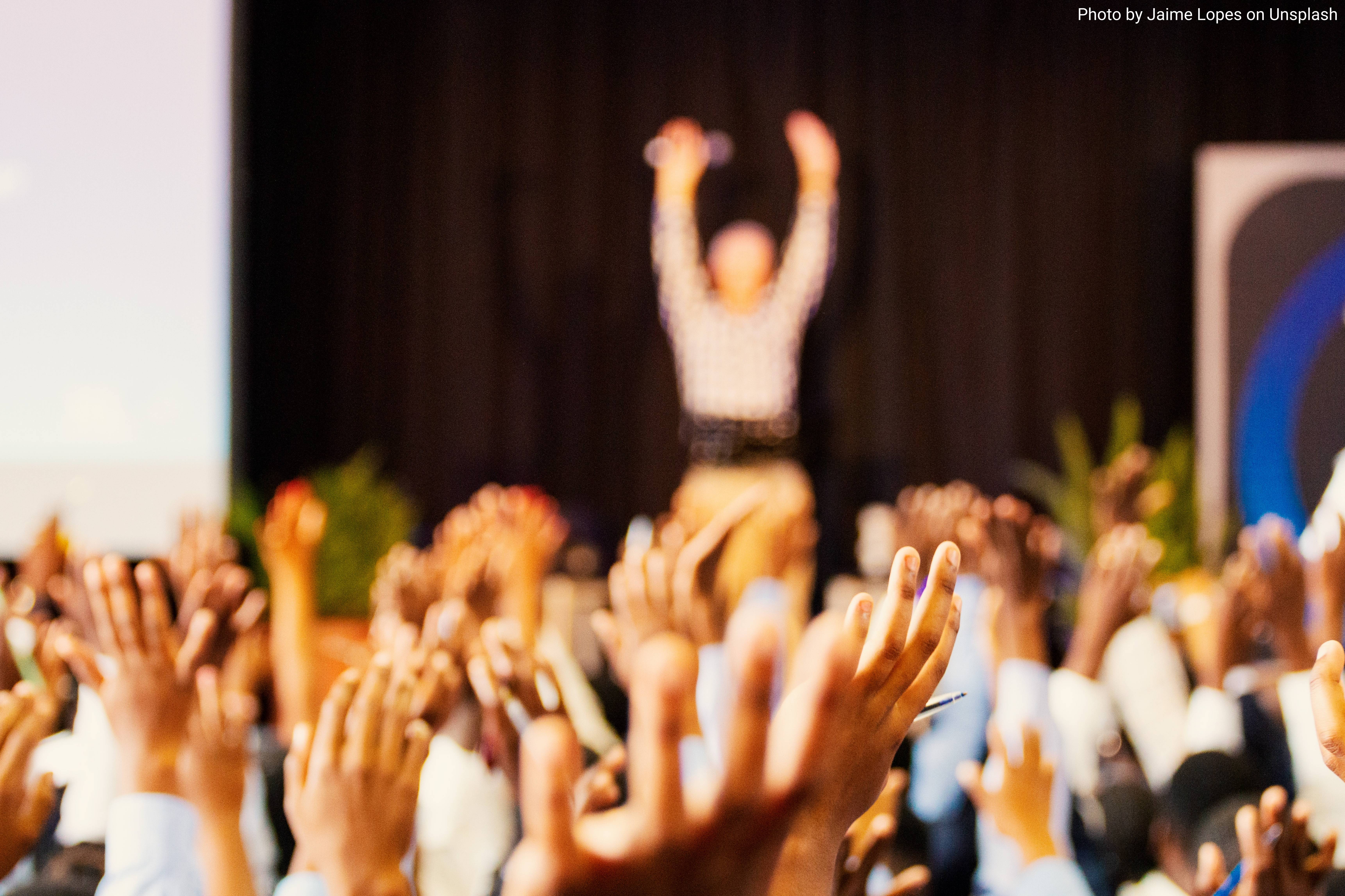 EU 2021 Report on Gender Equality
One year ago, on 5 March 2020, the Commission adopted its Gender Equality Strategy 2020-2025.
The strategy was the first deliverable on President von der Leyen's commitment to a Union of Equality. It sets out an ambitious framework for the next 5 years, formally endorsed by the Commission, on how to advance gender equality in Europe and beyond.
The strategy is based on a vision for a Europe where women and men, girls and boys, in all their diversity, are free from violence and stereotypes and have the opportunity to thrive and to lead.
This is the first report under the new strategy. It takes stock of where the EU and its Member States stand on gender equality one year after the adoption of the Strategy.
It sets out the EU's achievements and gives inspiring examples from the Member States and EU-funded projects for each of the strategy's five key areas:
Being free from violence and stereotypes
Thriving in a gender equal economy
Leading equally throughout society
Gender mainstreaming and funding
Promoting gender equality and women's empowerment across the world.
Read the full report here [pdf].
https://ec.europa.eu/info/sites/info/files/aid_development_cooperation_fundamental_rights/annual_report_ge_2021_en.pdf
Rapporto UNWOMEN
From insights to action: Gender equality in the wake of COVID-19
Authors/editor(s): Ginette Azcona, Antra Bhatt, Jessamyn Encarnacion, Juncal Plazaola-Castaño, Papa Seck, Silke Staab, and Laura Turquet
The impacts of crises are never gender-neutral, and COVID 19 is no exception.
This publication summarizes data, research, and policy work by UN Women's Policy and Programme Division on the pandemic's impact on women and girls, including the impact on extreme poverty, employment, health, unpaid care, and violence against women and girls. The publication also brings into focus the paucity of gender data and calls for greater investment and prioritization of data on the gendered effects of the crisis.
The report draws on the UN Secretary-General's policy brief on the impact of COVID-19 on women, UN Women's "Spotlight on gender, COVID-19 and the SDGs", UN Women thematic policy briefs focused on COVID-19, as well emerging data from UN Women's rapid gender assessments. New estimates on extreme poverty by sex and age presented in the publication are the outcome of a UN Women–UNDP collaboration with the Frederick S. Pardee Center for International Futures at the University of Denver.
https://www.unwomen.org/en/digital-library/publications/2020/09/gender-equality-in-the-wake-of-covid-19